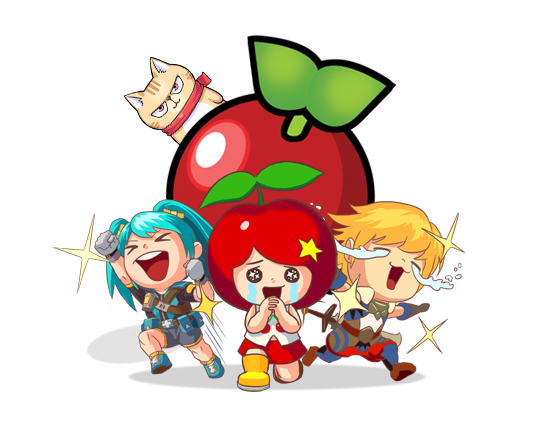 Get your friend to join in the fun and earn yourself EXP to level up!
Tell a friend... or better yet, tell your whole gang! It's always better in numbers especially when we Party.
Share your referral link with your friend. Your friend shall register his/her PlayOn account with this link.
Get your friend to complete the referral quest criteria and you will be rewarded with EXP and Cherries.
Redeem discount vouchers and event tickets with the Cherries you earned!
Login your PlayOn account.

Click on "Quest & Rewards" tab found on the right side.

Click on refer-a-friend icon.


Send this link to your friend and request them to sign up an account with us using this link given by you.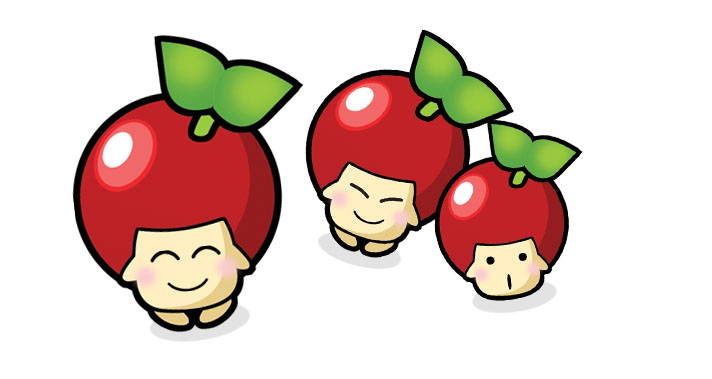 When your referred friend...
Make a purchase for the 1st time
When your referred friend...
Make a purchase for the 1st time
100 EXP and 3,000 Cherries