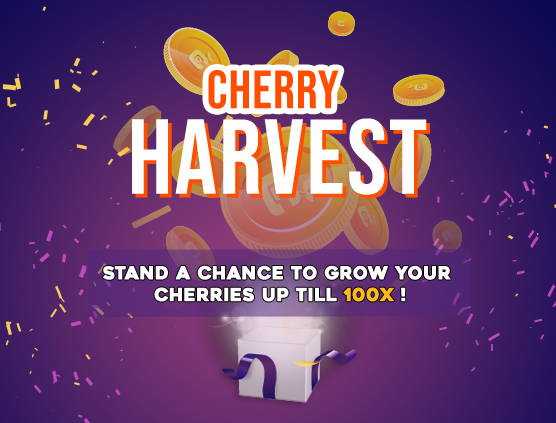 27 September 2023 Cherry Harvest

Get your Event Ticket for 500 Cherries, the more tickets you get the more chances you have in winning the prizes! Check out the prize details in the Event Calendar now! Registration ends 25 September 2023, 1200HRS GMT +8, draw will be on 27 September 2023, 1200HRS GMT +8.
1. Login to your PlayOn account.
2. Click on "Quests & Rewards" tab found on the right side of your screen
3. Click on the 3rd section "Cherries > Redeem Now" .
4. Click on "Redeem" button on "Free Product Event Ticket" section.*
5. Copy the coupon code.
6. Go to Cherry Harvest page.
7. Go to "Redeem Event Ticket" section.
8. Select the desired draw date and click on "Redeem Ticket Now".
9. At the checkout page, paste the coupon code at "Discount coupon" box to check out the ticket for $0.00.
10. You are now done with the participation!
You may redeem as many event ticket as you wish, however, each checkout only allows 1 ticket. You will need to do another checkout if you wish to redeem more ticket.
*Depending on the Harvest type, standard or Premium. You will need 500 Cherries to redeem coupon for standard Event Ticket and 1,000 Cherries for Premium Event Ticket.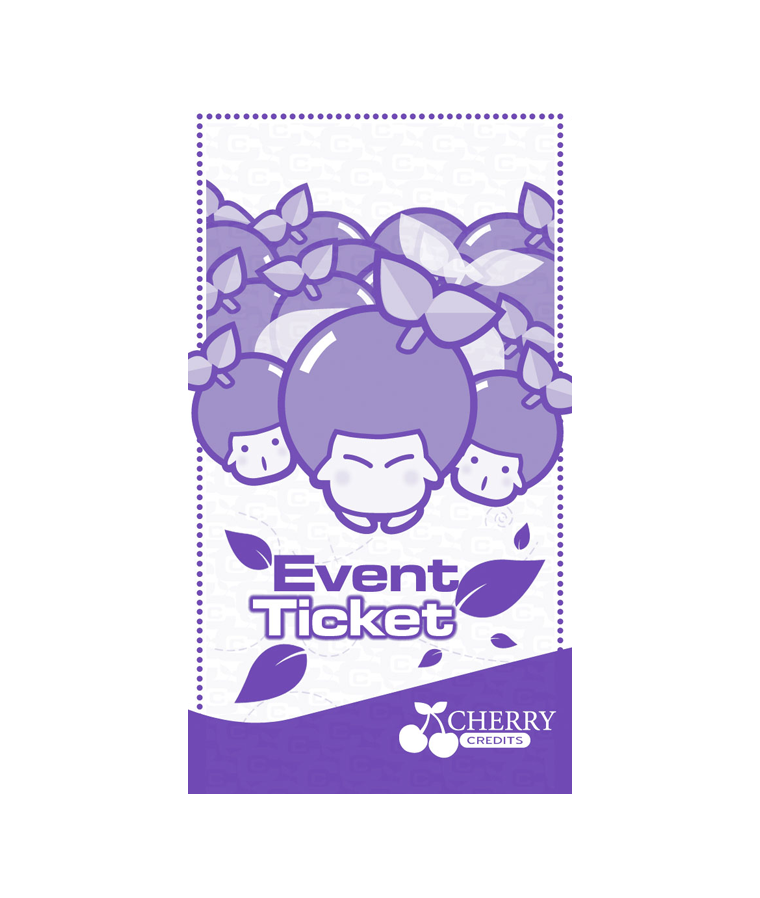 • Registration ends on 48 hours before actual draw date.
• All timings stated are in the GMT +8 time zone.
• Each account would have the number of chances based on the event tickets submitted. (No limit)
• Lucky winners would be credited with the prizes within 24 hours after draw result is announced.
• For CNY Harvest with DNSEA, Dragon Nest prizes will be issued in coupon code format. All coupon codes shall expire 31 March 2021. Unredeemed codes will not be compensated.

• Terms and conditions are subjected to change without prior notice.